How will 2020 salary budgets compare to 2019? One way to compete in the war for talent is to know what the competition is doing.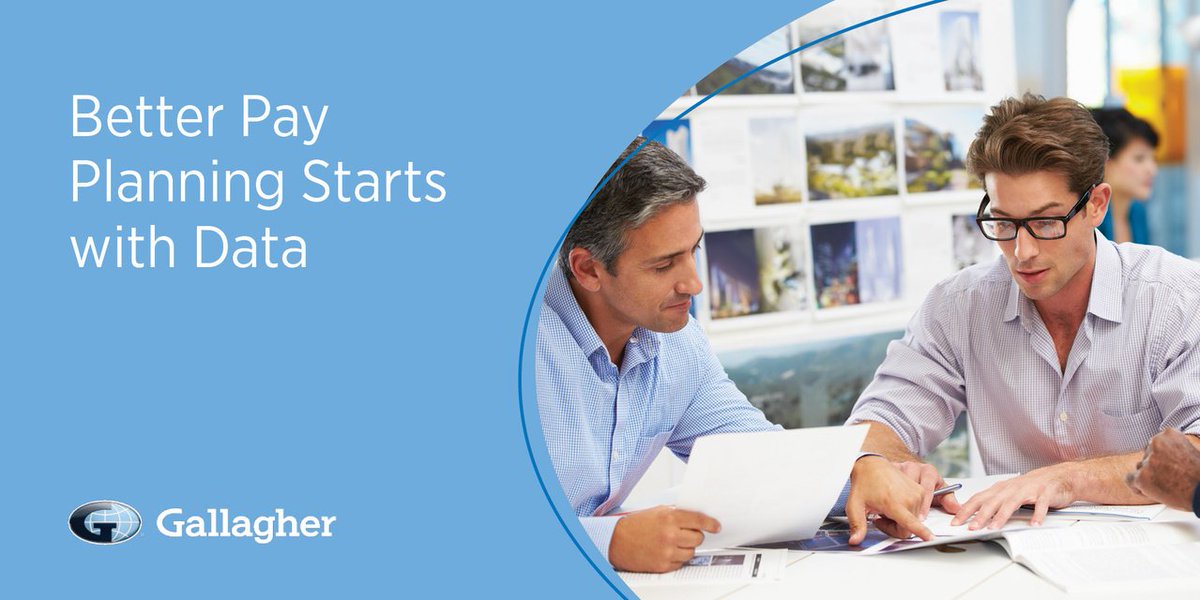 Accompass and Gallagher are continuing to provide you with the most up-to-date market data and trends with our annual Salary Planning Survey. Dive into detailed findings on industry pay practices, broken out by various segments, such as industry, geography, and ownership structure.
The survey should take no longer than 20 minutes to complete, and captures 2019 actual and 2020 projected base salary adjustments for both union and non-union employee groups.
As a participant of this survey you will receive a complimentary, advance copy of the report findings and an invitation to our Fall Trends event where we will discuss the findings and the hottest trends in how you and your organization can deliver a modernized total rewards experience to your employees.
Please participate by July 26, 2019.